You would think that now that the kitchen is so close to being completed that I would have more time to do fun things like post on the blog. While I have been having a bit more fun, I seem to have caught the sheep plague. Ok, so that may (or may not) be the correct name for it. But when you go to a fiber festival, hang out with some sheep, one of which just sticks her cute nose out there and you kiss it and a couple of days later you start sounding like a cross dressing frog, it really should be called the sheep plague. I actually had to miss knit group this week because of it. So seriously, no matter how cute they are, don't kiss a sheep!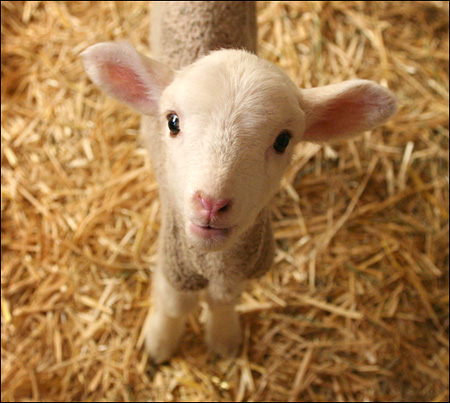 I have had a bit of extra time to spin this week. This is super wash merino from Shalimar Yarns in Zombies Treat. Ive been bugging
Kristi
to do some zombie and Walking Dead colorways and I love what she dyed!
This roving was so easy to spin, I swear it practically spun itself! It came out at 350 yards, 4.10 oz. I love it!
Check out all the other pretty colors that
Kristi
dyed. I had a really hard time choosing just one. Im wearing Zombie's Treat to keep warm. It was freezing in the barn at
Shenandoah
!